Get tactical, actionable advice from an expert.
A personal coach is one of the most valuable investments that you can make. A coach can personally help you grow your business and work towards your goal.
A business coach has the resources, knowledge, and expertise to advance your success by sharing industry secrets, best practices, proven strategies and much more. If you already have a coach or mentor, then maybe this isn't for you.
However, if you feel stuck, stagnant or aren't getting the results you want, maybe it's time to gift yourself the chance of working with a coach. You don't have to run your business alone. Learn from our mistakes and experiences.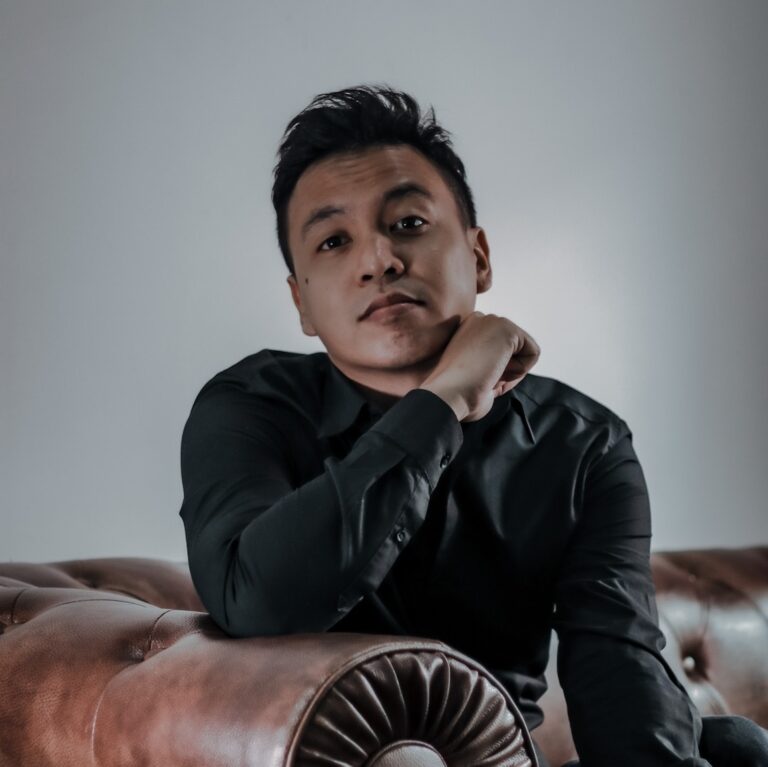 Hanafi started as a freelancer website developer 13 years ago before taking up marketing and branding to value-add to his clients. Once tasked as a CEO of a branding agency, he now shares his knowledge and experiences through coaching businesses in a private 1-on-1 weekly sessions to get them results quickly.
In a private coaching session, Hanafi will work with you personally, to discover the reasons of your challenges, and to give advice for overcoming them.
After you have filled in the form, we will reach out to you to provide you with a calendly link for your free first consultation.
During this discovery call, both Hanafi and you will be able to assess if you are a good fit for each other to continue with the private 1 on 1 weekly coaching.
Start Growing Your Business
ARE YOU READY
to make big
things happen?